Team Meet Up in Madeira – Putting the 'fun' in Funchal
This is what a team meet up in Madeira looks like: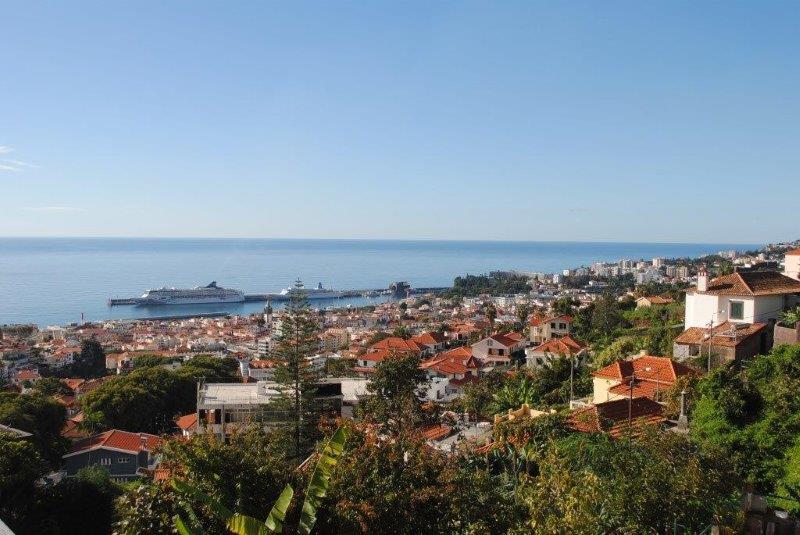 Actually, it looks a lot more like this: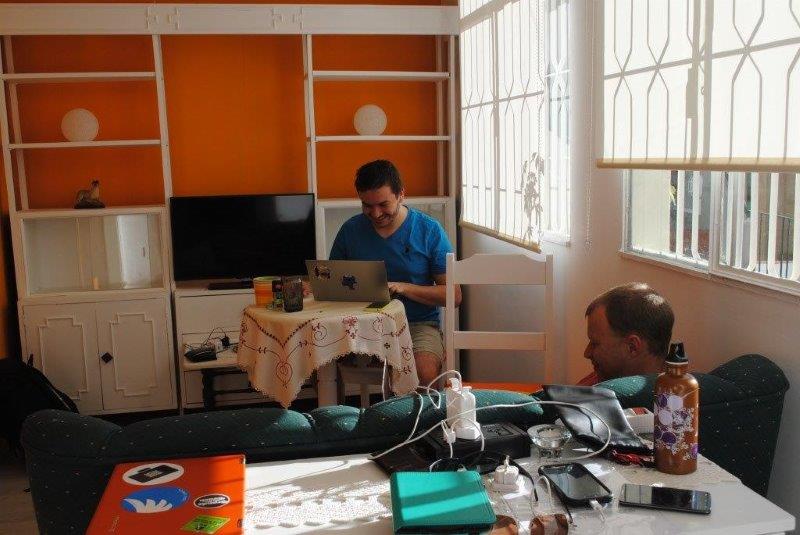 It turns out that when you're trying to code and work on new products, one should be a bit like a vampire and try to avoid direct sunlight.
Our team meet up in Funchal, Madeira, so far has been a success. We chose Madeira due to it's southern location (November in Europe does not entice one to wear shorts in most places) and the fact that our newest staff member, Filipe, is local and has doubled as programmer and tour guide.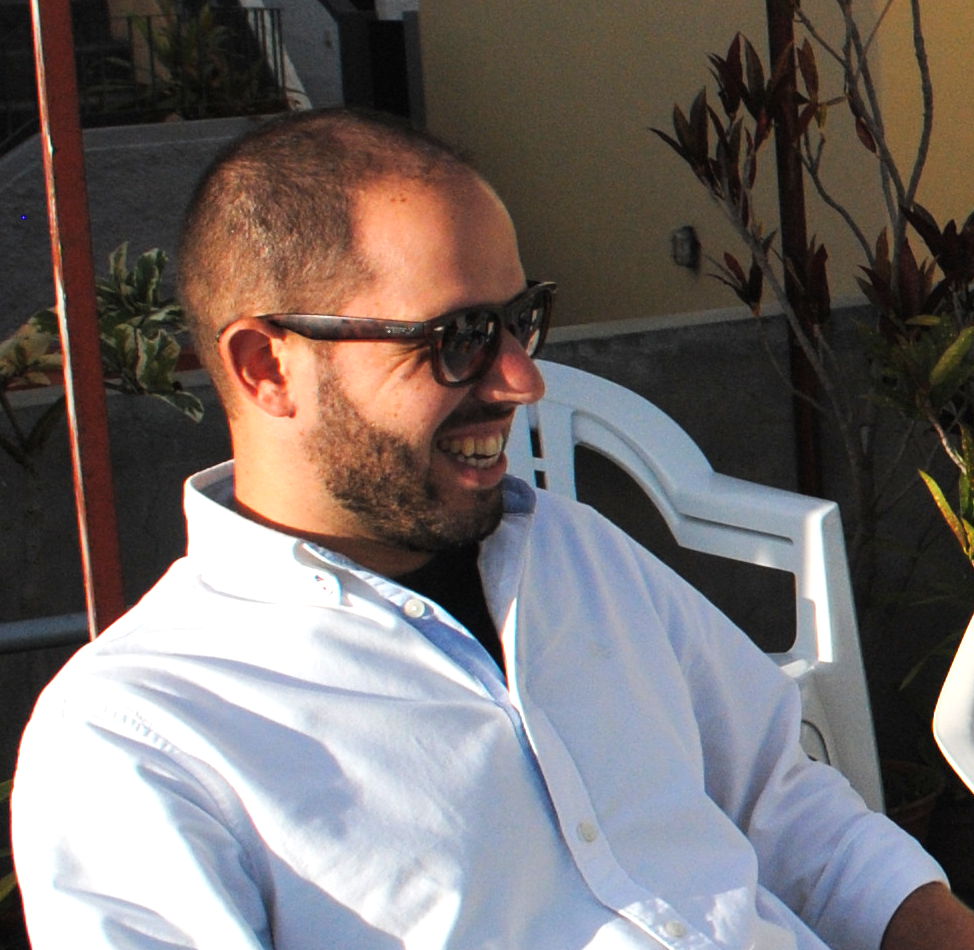 Despite the pull of the Madeira sunshine and the promise of Poncha (local alcoholic, fruity cocktail), we've been working hard and fulfilling the mission of getting to know each other better, improve work practices, create new things, work on new pro bono projects and advance our purpose of successful contracts by doing great work for our clients and meeting expectations.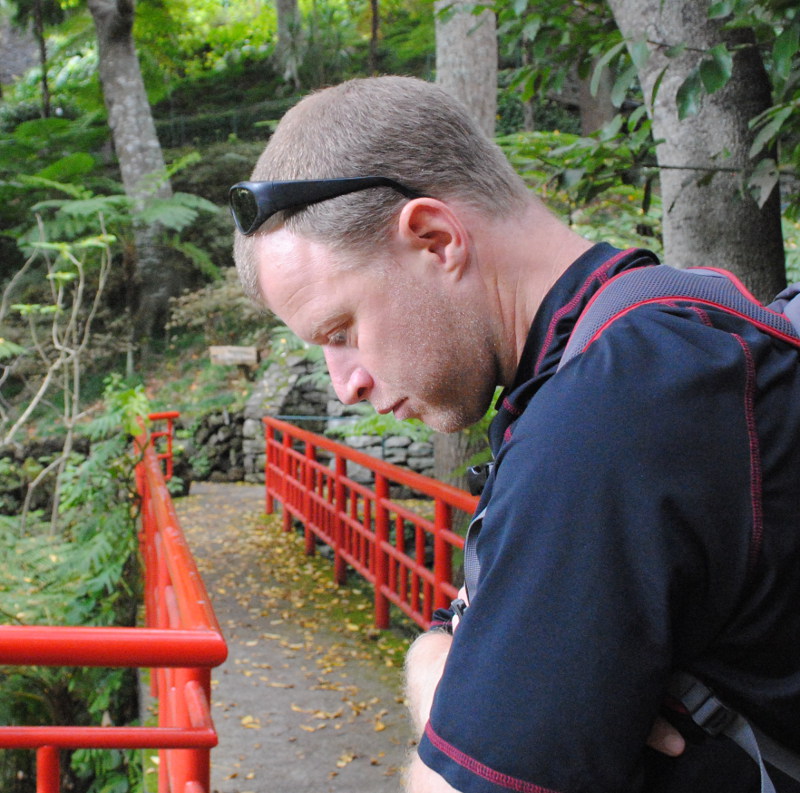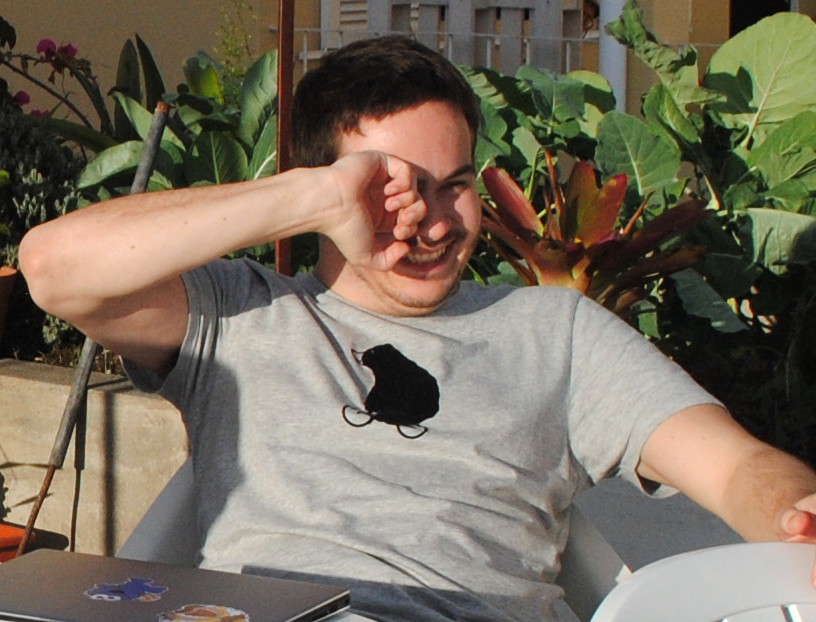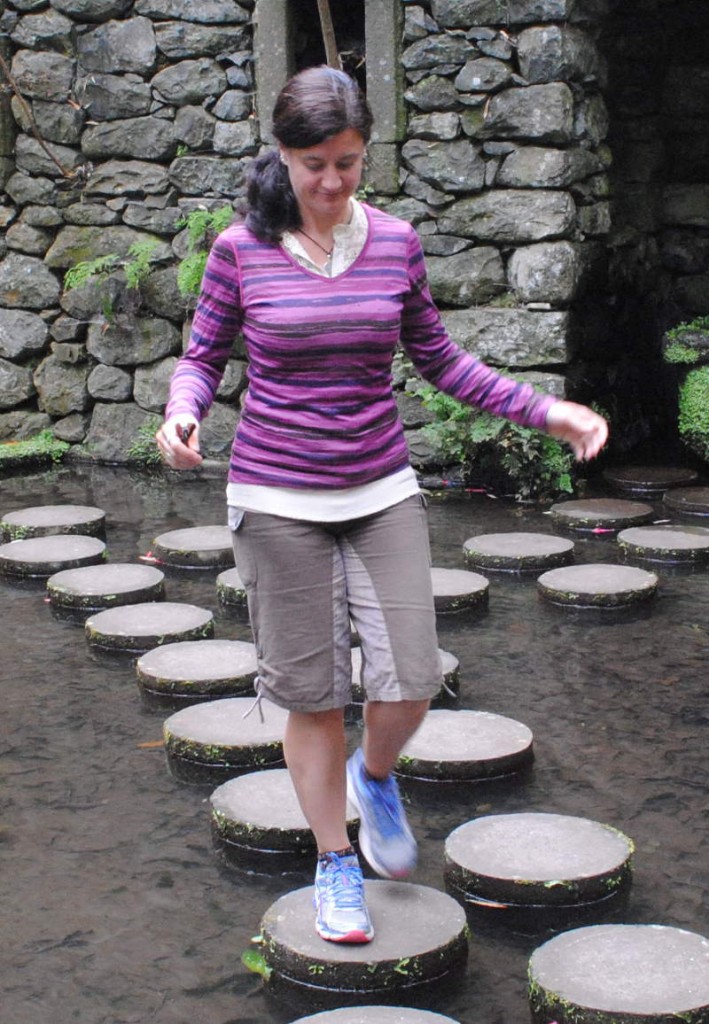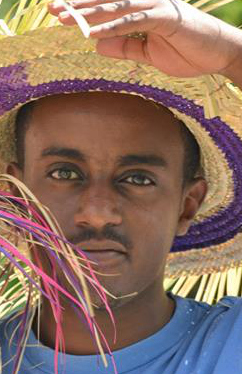 It has helped that the first apartment we stayed in was at the top of one of Funchal's many steep hills. I think it was about 300 metres up (Barry says it's more like 150 metres). It only took us about 15-20 minutes to walk down to the centre of town but twice as long to walk back up so the motivation to keep working in the apartment was high. Plus, the views are incredible. We were monitoring the cruise ship traffic and the cable car.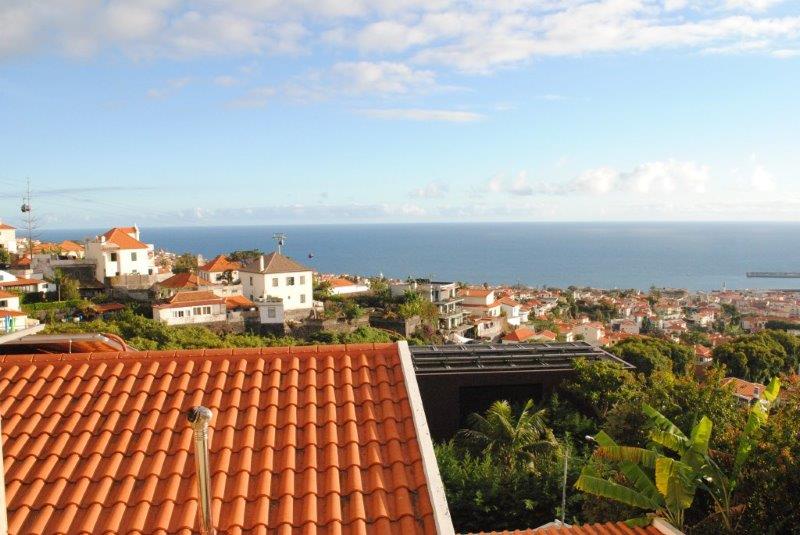 We're not sure what will happen now we've moved down into the centre and are closer to the bars and restaurants.
We have managed to check out the local co-working space, Cowork Funchal, to mix up the environment a little. It was office like and more suited to the guys working than blazing sunshine. Also fast WiFi, tea and coffee and water. Because we were in town we got to go out to lovely cafes for lunch instead of eating Simone'ss leftover risotto. Again. (Sometimes she overestimates how hungry people are. The guys like it better when she overestimates how many pancakes they can eat.)
We had a day off on Saturday to do the number one tourist thing in Funchal (cable car and botanic gardens) but on Sunday were back at work again. Filipe was busy with a rock climbing competition but Barry and Ondrej had a mini-hackathon to advance progress on a new Umbraco product designed to make our client's lives easier (and therefore developers).